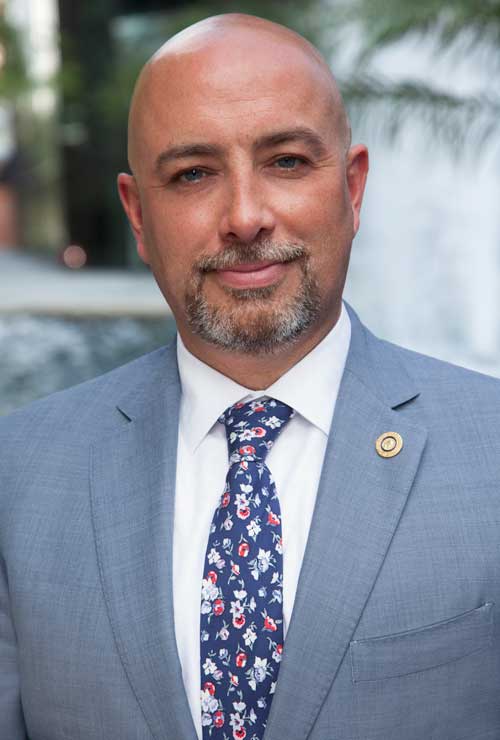 Amir A. Ladan: Criminal Defense Attorney
A former assistant state attorney for Orange/Osceola Counties, Amir has handled thousands of cases and dozens of trials, ranging from DUI and traffic offenses to murder, in both adult and juvenile court.
Rahul Y. Parikh : Criminal Defense Attorney
Mr. Parikh is an attorney with The Ladan Law Firm, P.A. and defends the constitutional rights of those accused. He represents clients in felony and misdemeanor cases in the state courts of Florida. Mr. Parikh has a passion for trial advocacy and serving the community.