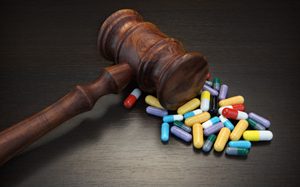 The Florida Legislature has taken a very serious stand on drug use. In fact, the drug statutes are among the strictest in the country.…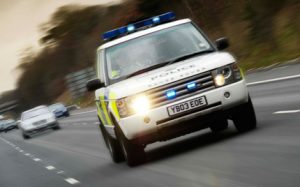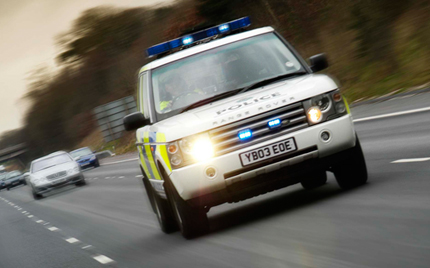 Most first-time traffic offenses result in fines. However, multiple traffic violations can result in more serious penalties, including loss of driving..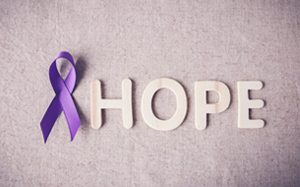 Any domestic violence attorney in central Florida will tell you that domestic violence is a prevalent and serious problem that needs to be curbed…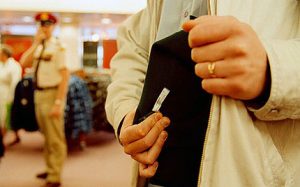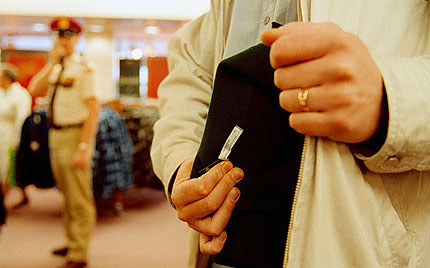 Fighting for Your Rights and Freedom in Florida State and Federal Courts Theft crimes in Florida range from petit (petty) theft and shoplifting to…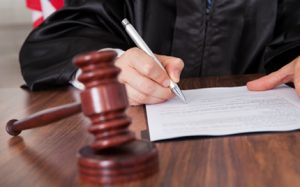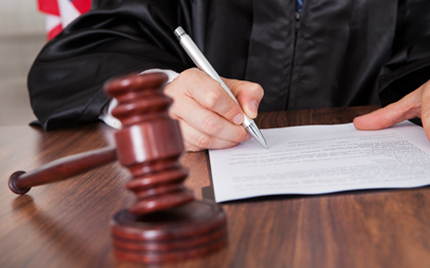 Any criminal case in Florida is a permanent record, even if it's been dismissed and stays on your record unless and until it's expunged…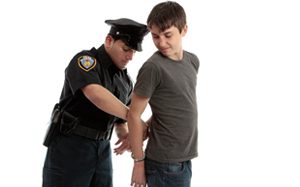 Usually when someone under the age of 18 is charged with a crime in Florida, the Juvenile Justice System handles the case. These courts…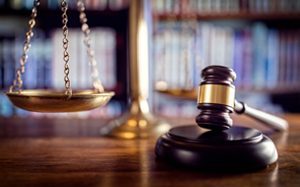 We allow you to enter international waters without having to worry about making a mistake, as we use our international experience.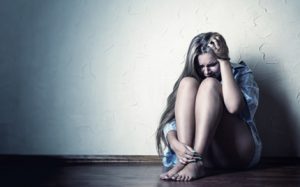 If you are arrested for a crime, whether it's a misdemeanor, felony, or a DUI charge, you need a skilled criminal defense attorney to…
The Ladan Law Firm, P.A.
CRIMINAL JUSTICE ATTORNEY IN ORLANDO, FLORIDA
Practicing Criminal Law Since 1998
Phones Answered 24/7 | 407-487-2522 | Payment Plans Accepted
Anger. Confusion. Fear. Worry. After being arrested, it's understandable why you'd experience these emotions. It doesn't matter how serious the charge, it is a terrible feeling. Being prosecuted is stressful, so it's in your best interest to seek out an experienced criminal defense attorney like Amir Ladan, founding partner of The Ladan Law Firm, P.A. Since 2001, Amir has represented individuals accused of criminal violations throughout Central Florida. With Amir on your side, you can rest easy knowing that you have an experienced criminal trial lawyer who will work tirelessly to defend you and to maintain your reputation and protect your future.
Here at the Ladan Law Firm, P.A., we understand that an arrest doesn't mean that there's concrete evidence of guilt. In fact, many cases are successfully challenged when the right lawyer demonstrates the holes in the government's evidence or when he presents the legal issues or mistakes made during an investigation and arrest. When this happens, your innocence can be proven by a skilled criminal defense attorney in a court of law. Our criminal defense team works fiercely to ensure that your rights are protected. We do more than just give you legal advice, we are your advocate. The minute you walk through our doors, you are our number one priority.
Amir Ladan has worked within the legal community since 1998 He has developed an impressive portfolio of experience and knowledge, all while earning an exceptional reputation in the legal community. From his days as an Assistant State Attorney to his ascent to one of the premier criminal defense lawyers in Central Florida, Amir uses his extensive courtroom experience to help his clients. Learn more about how The Ladan Law Firm, P.A. successfully defends their clients by reading about the above services that we offer