Criminal Defense Questions: How to Prepare for Expungement Hearing?
Criminal Defense Questions: How to Prepare for Expungement Hearing?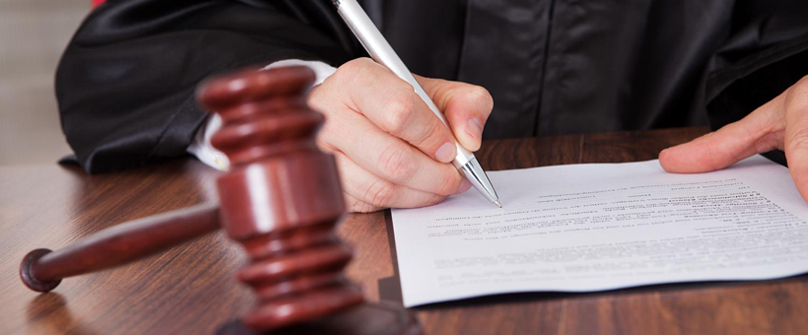 December 5, 2016
Posted by:

Amir Ladan

Categories:

Criminal Defense, Expungments & Record Sealing Info / Tips, Q & A
Question: My expungement hearing is in two weeks. Everything is filed and I'm ready. Is there anything specific I should print or bring to the court room? Also, is it possible for you to give me a shortened play by play of what I could expect in the hearing itself?
Amir's Answer: First of all, in all of my cases, I have only had one case called before the court for a hearing, so I wonder why this is set for hearing. Perhaps the judge is just being thorough, but in the event that your charges are such that the court may have some concerns over clearing it off of your record, or should the facts of your case be unusual, you should be prepared to address those concerns. Secondly, you should be prepared to address why you have asked the court to expunge your record; has it interfered with your ability to secure employment or advancement in your career, are you applying for school loans or going through background checks for some other purpose, etc. I can tell you that I am always surprised when people insist on going through the legal process alone. Lawyers have a skillset and training that makes us a true asset any time you're navigating court proceedings and criminal defence lawyers that practice in the county where the case is pending should know your judge and may be able to anticipate what issues he or she may be most interested in addressing in your case. Finally, I always have an order prepared for the Court's signature. That said, I don't know that the court will necessarily expect you to have an Order so you may wish to call the Judicial Assistant and ask what the Judge's preference is in this regard.
As an aside, I would advise you to arrive at least 15 minutes early for your hearing and dress appropriately for court. Again, I don't know about Lee County, but nothing short of a shirt and tie or an appropriate dress should be worn to court. When addressing the court, speak up and speak clearly, addressing the court as "your honor." Simple courtesy and decorum can go a long way.
The Ladan Law Firm is a prestigious Orlando criminal defense office dedicated to helping those who need it most.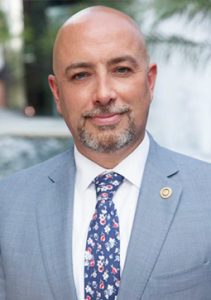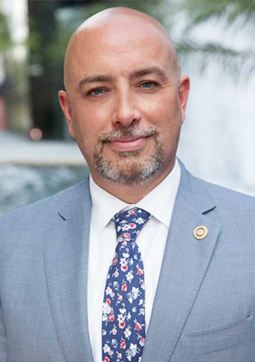 AMIR A. LADAN
CRIMINAL DEFENSE ATTORNEY
Mr.Ladan is a very knowledgeable attorney and has been in the industry for many many years thus, making him knowledgeable, confident and powerful. My time dealing with the Ladan law firm was very emotional due to my pending case but the outcome was above satisfactory as it should be, it was relieving! Amir knew exactly what to do and when to do it. He defended and fought for me, his client. He is a very aggressive criminal attorney and straight to the point and this is the advocate you need on your side, an aggressive negotiator with the opposition; true criminal defense. God forbid I have another criminal case but this is how much trust I will put in Amir's hands, I will always choose his firm and refer anyone I know. Hire with knowledge and this is the knowledge, the Ladan law firm.
The Best Criminal Lawyer In Orlando Florida
Rohindra Sugrim
I was recently in need of the best quality attorney available, and was referred to The Ladan Law Firm. The entire staff was very knowledgeable and personable, and made me feel that I had made the best choice possible. Mr. Ladan took the time on more than one occasion to explain the process ahead, and ease my mind by answering in depth the many questions I had. I highly recommend The Ladan Law Firm!
Steve Causey
Amir Ladan and his team made a bad experience as painless as possible. I would highly recommend him to anyone. My case was scheduled to go to trial and Amir exhausted every option available to deter a trial. Lucky for me, the last option he tried saved me $1500 dollars and my case was dismissed. He was able to get my civil infraction dismissed as well…at no extra cost to me! Amir is a seasoned, efficient attorney and only his staff surpasses his excellence. Search no further. This is the team you want!
Marc Finney